Interesting, there are interested persons is engaged by realization Sinclair QL on FPGA? For example as it do with zx spectrum 128 in Russia to Ukraine well and other countries???
Examples:
http://www.nedopc.com/zxevo/zxevo.php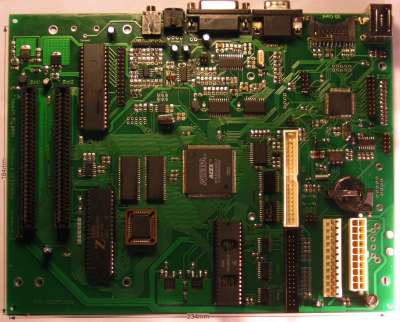 http://zx.pk.ru/showthread.php?t=13223
http://code.google.com/p/speccy2010/
http://www.zxkit.ru/katalog-1
Clearly that isn't present better Sinclair QL than the original, but all
Sinclair QL + ps/2 the keyboard + an exit on svga the monitor + hdd is a continuation of development Sinclair QL.